PHENOTYPES | Expressions of biological research through new media | April 16, 2015

A collaborative show co-produced with Julia Irwin, Kelly Rio Saxton and Olga Pekar of the NYU Medical School.
Using the scientists' raw assets–including microscopic video, focal stack imaging, digital animations and 3D models–the project highlights the implicit creativity of the scientific process as well as the inherent power of biological imaging.

Phenotypes takes the assets out of the lab and out from under the microscope. The exhibition aims to inspire a new perspective on organisms often thought of as pests in everyday life and incite curiosity about the science behind leading genetic research. Each new media piece offers a different "phenotype," or physical transposed expression of the scientific research through a shift in medium, scale or interactivity.

Work that I created for this show:



The Scientist's Gaze
A kiosk that uses eye-tracking to allow the user to step into a scientist's shoes.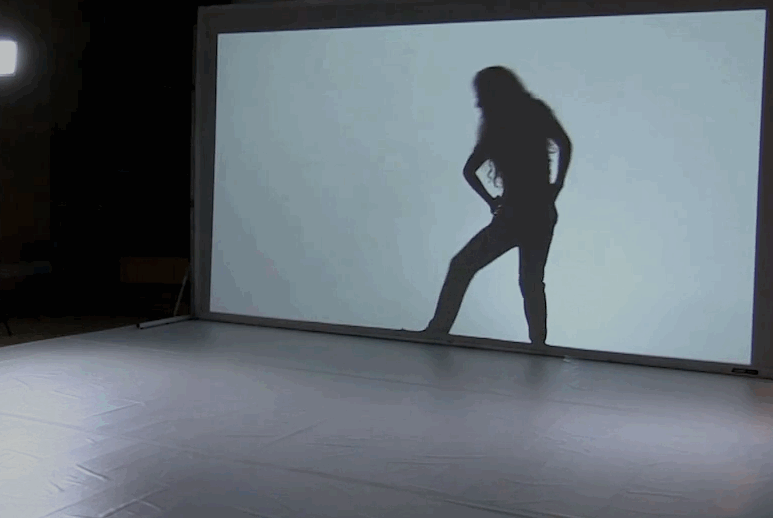 My Life As a Fruit Fly
A video dance piece made in collaboration with choreographer Caitlin Sikora



Depth Over Time
A laser etched series of lit C-elegans embryos

Show invite