Exquisite Museum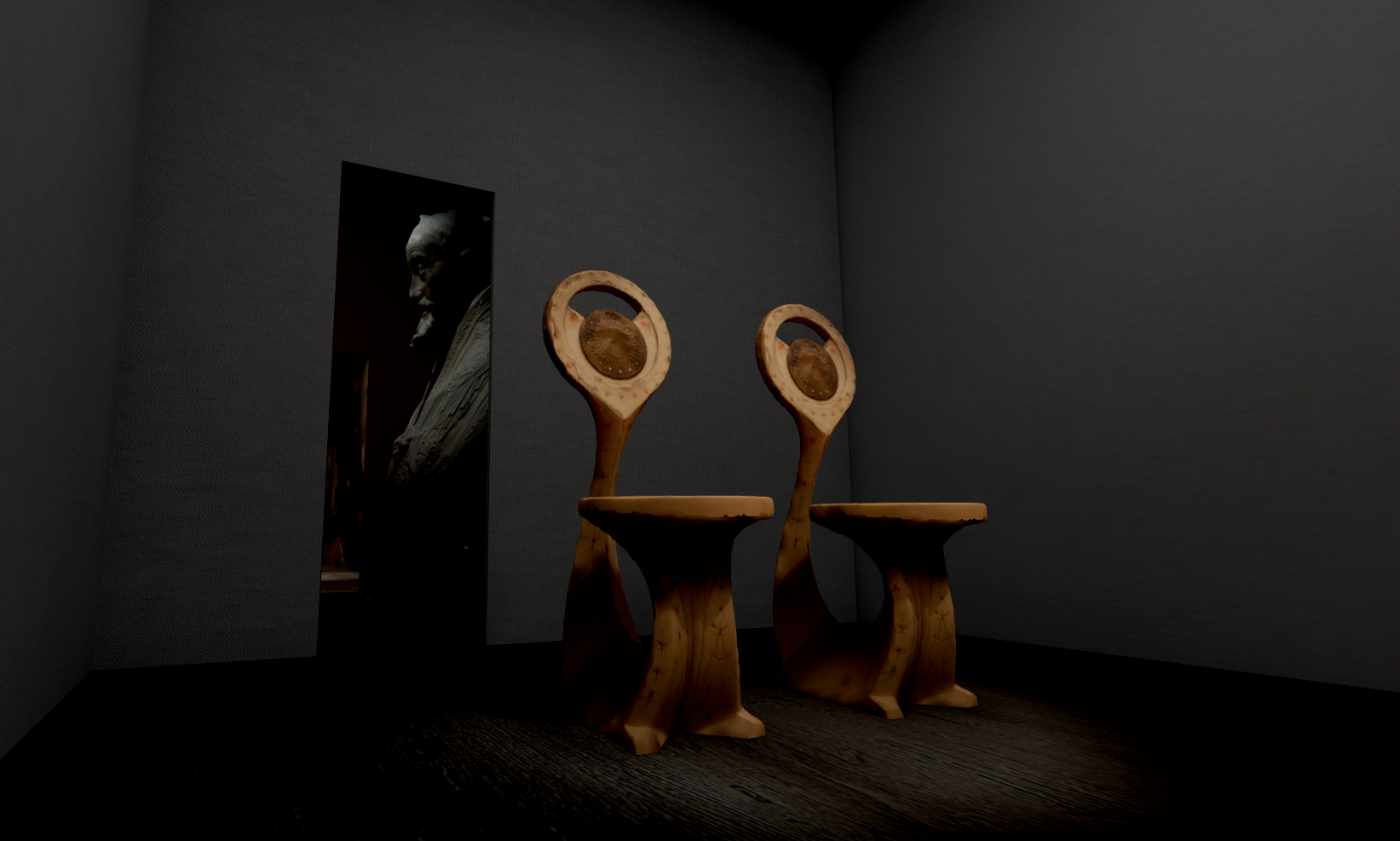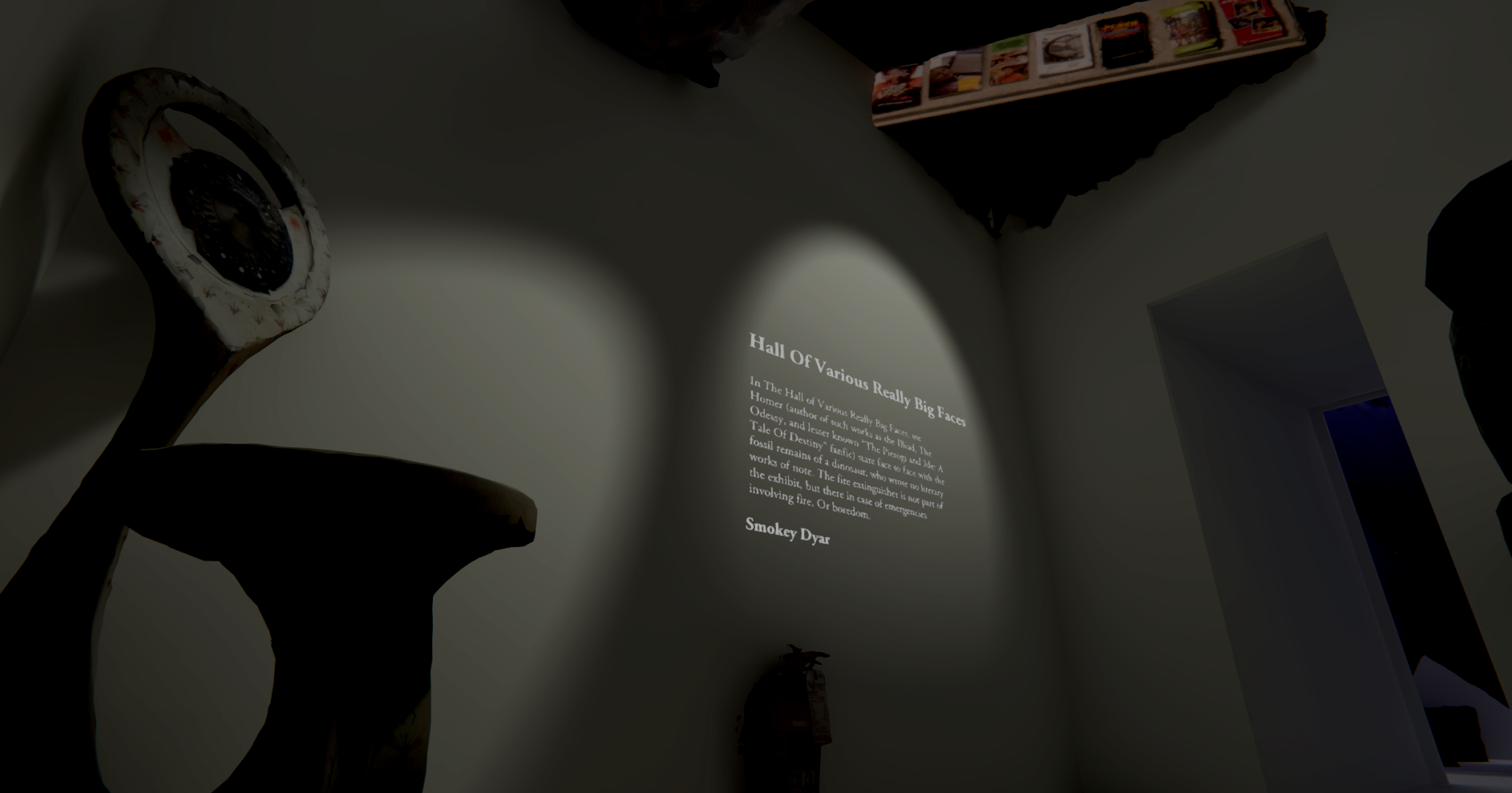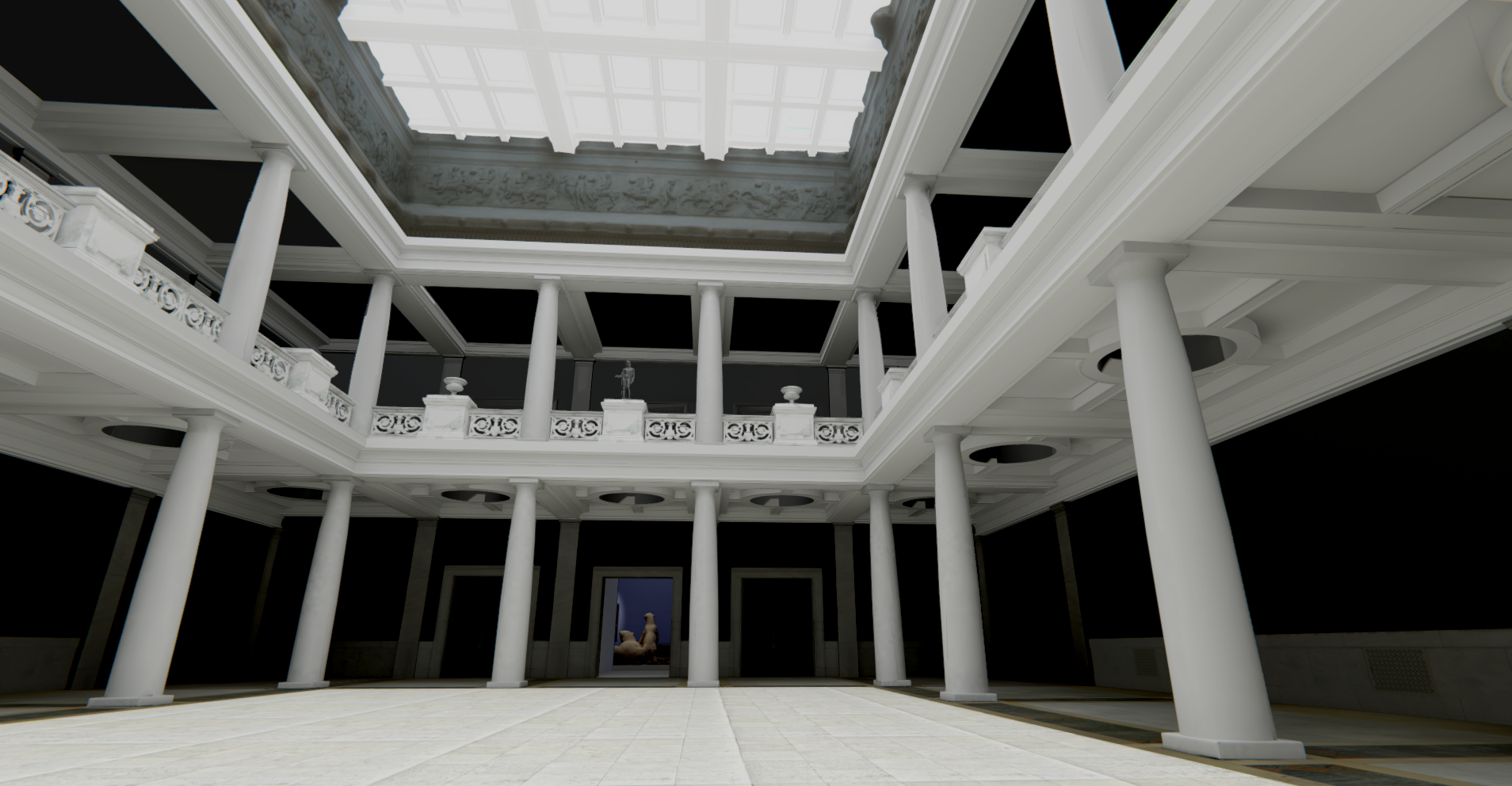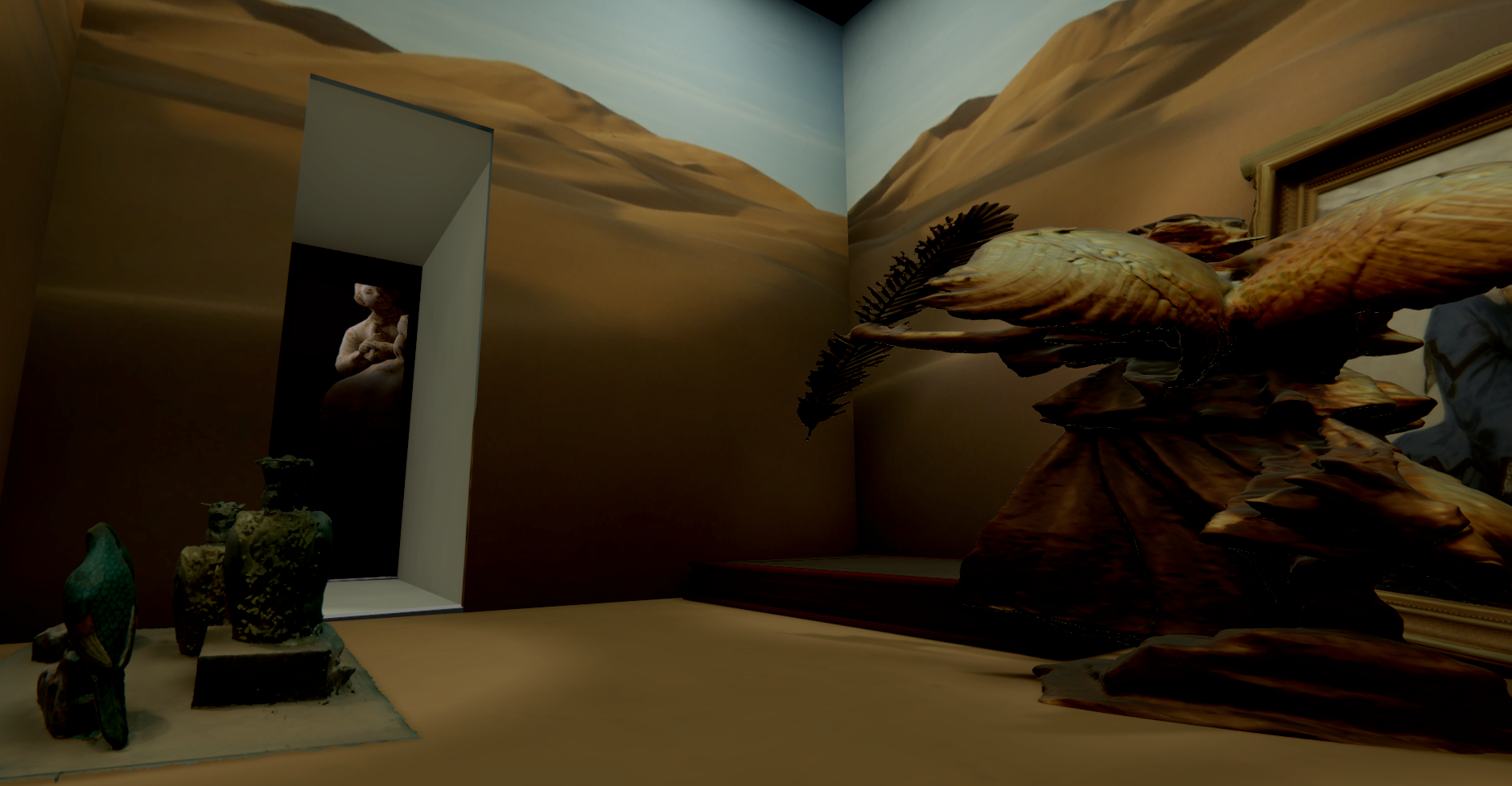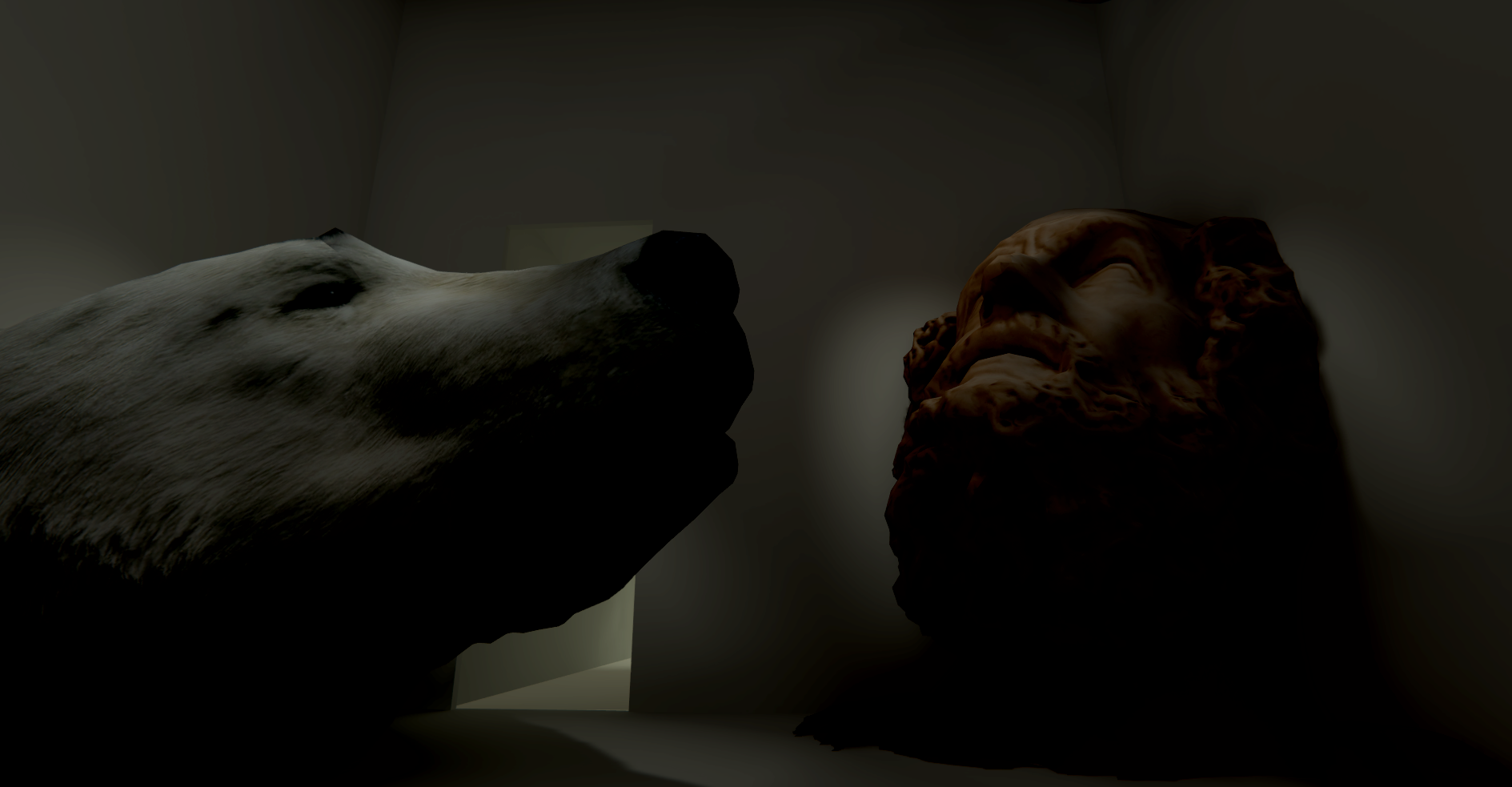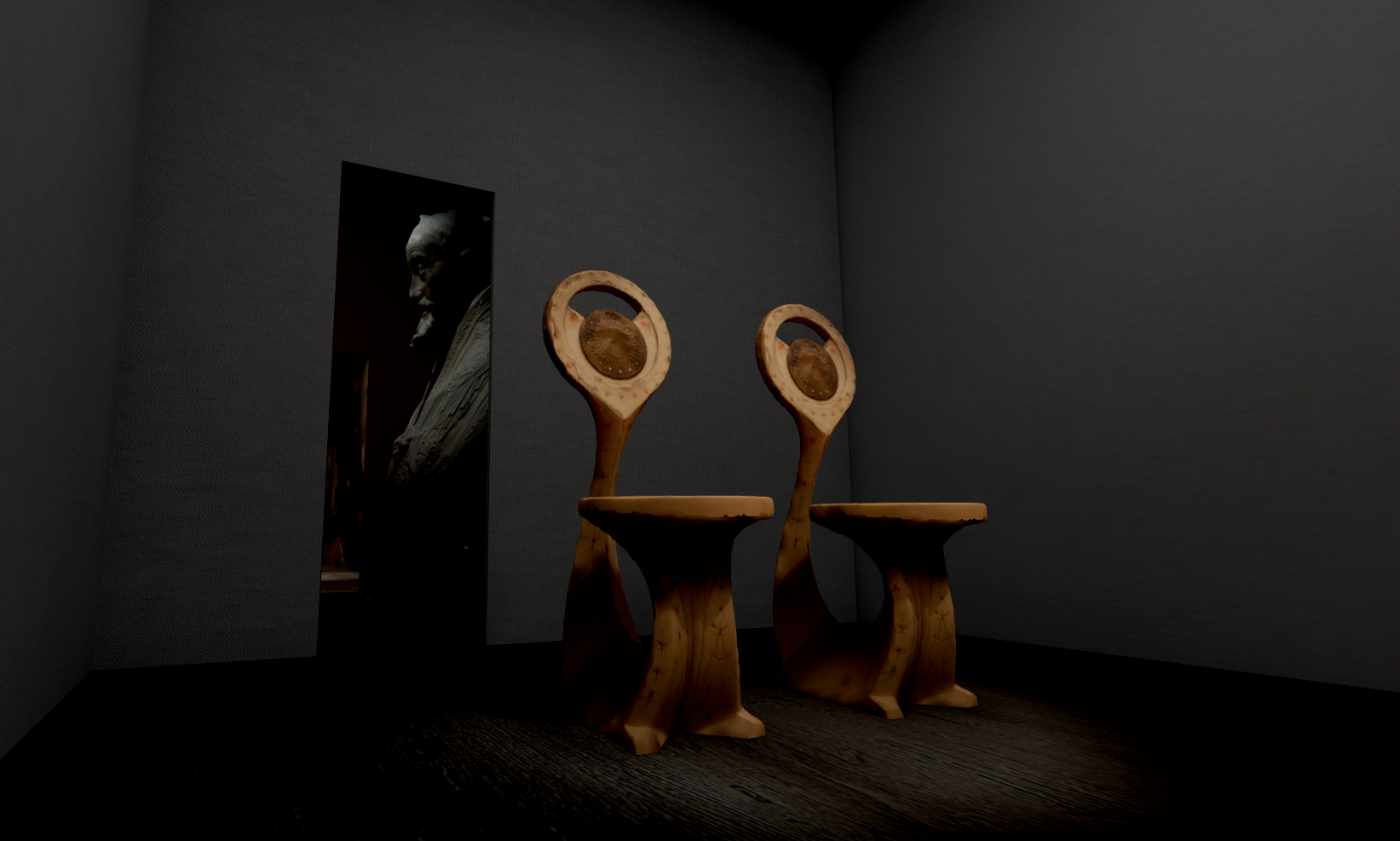 Museums continue to make history relevant to today's audiences. Through thoughtful curation and the arrangement of objects in space, new meaning is created. Pairings and juxtapositions may span time and cultures to expose otherwise obscure connections. Museum curation is a cultural privilege, but what if as individuals we are able to capture and create artifact comparisons ourselves? What insightful, poignant or whimsical discoveries might we find?

During The Exquisite Museum workshop, participants explored the Carnegie Museums of Art and Natural History. In their explorations they photographed a collection of objects, architectural facades, and details.

Using a technique called Photogrammetry with the software Photoscan, participants reconstructed architecture and objects into three dimensional models. The "scans" served as building blocks to collaboratively rebuild the halls of a virtual museum, like an exquisite corpse drawing on the scale of the museum. The end result — the museum reimagined as a video-game-like exploration for the HTC Vive. The participants received a basic set of assets to work with in Unity. For some of them, this was the first time working with the software.

PRESENTING ORGANIZERS:
Scatter
The Innovation Studio at Carnegie Museums of Pittsburgh
The Frank-Ratchye STUDIO for Creative Enquiry

GAME DESIGN:
Ziv Schneider, Alexander Porter, Irene Alvarado,
Kyle Kukshtel, James George

INTERACTION PROGRAMMER:
Kyle Kukshtel

CONTRIBUTORS:
Marlena Abraham, Irene Alvarado, Jessica Beck, Lauren Buches, Edith Doron, Smokey Dyar, Catherine Evans, Divya Rao Heffley, Claire Hentschker, Tom Hughes, Jeffrey Inscho, Golan Levin, Zen Levin, Drew McDermott, Dan Moore, David Newbury, Miles Peyton, Caroline Record, Jake Reinhart, Charlotte Stiles.

Read more about the workshop on the Innovation Studio blog.